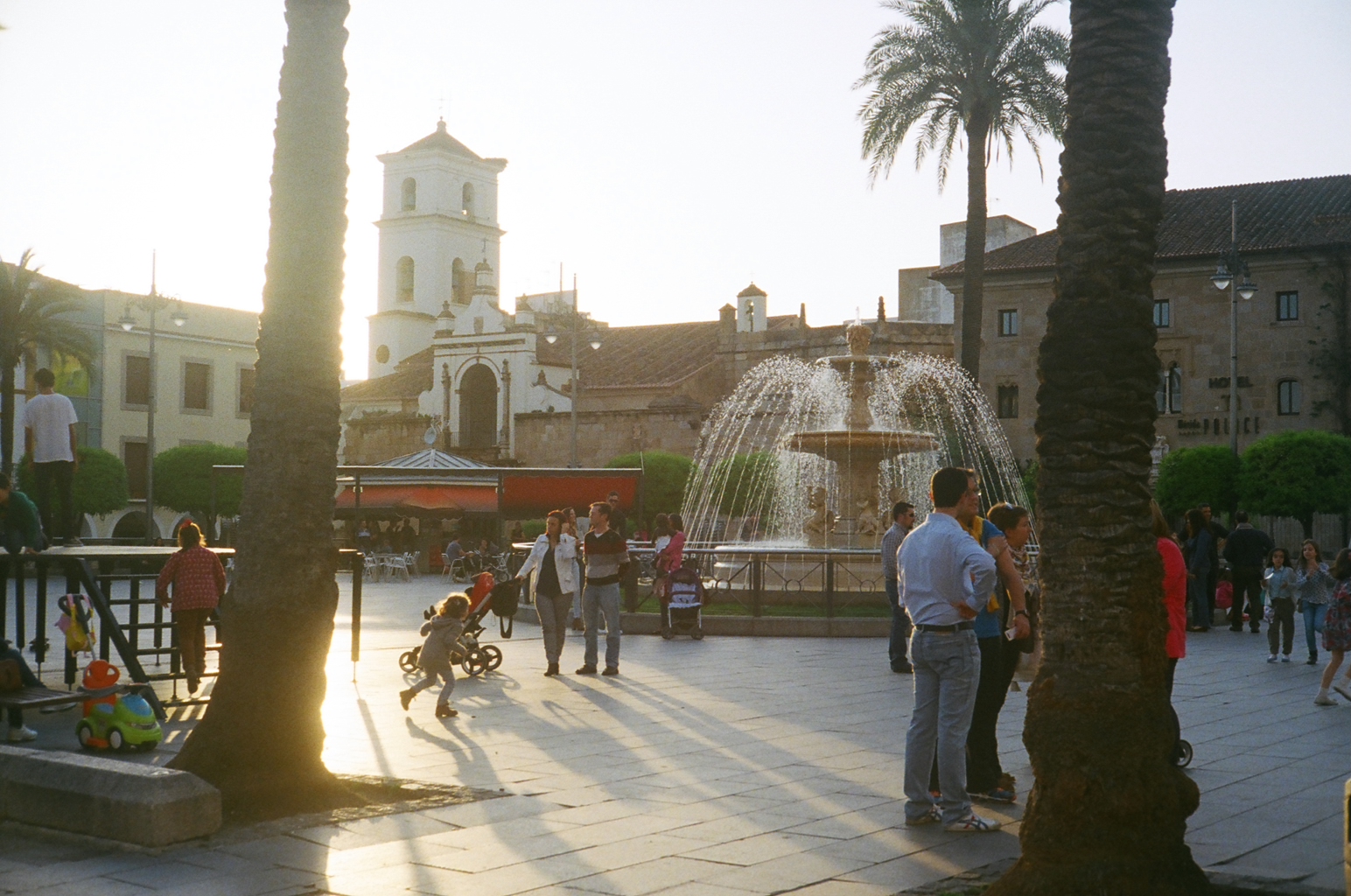 authentic | candid | emotional
THe beauty of film
lies in the intention behind each photograph. without the capacity to take multiple shots of any one moment, the photographer must be fully present, waiting behind the lens for the exact second that captures the full emotion of an image.
at RM LANE PHOTOGRAPHY, you will not find multiple shots of the same, not even in our raw images. every single picture is taken with a dedication to the authenticity of that moment, and an deep understanding of the unique beauty of candid emotion caught on film.
at RM LANE PHOTOGRAPHY, you don't just get professionally shot images, you get a unique set of photos that strive to capture the full spectrum of the human experience. our images express the authentic, candid, and emotional moments of a life well lived.